How do we help more Americans enter nature in a way that is fun, safe and sustainable? Natural hiking neighborhoods are a new take on the ancient practice of walking in nature. With something for every level of experience and ability, it is a distinctly integral approach.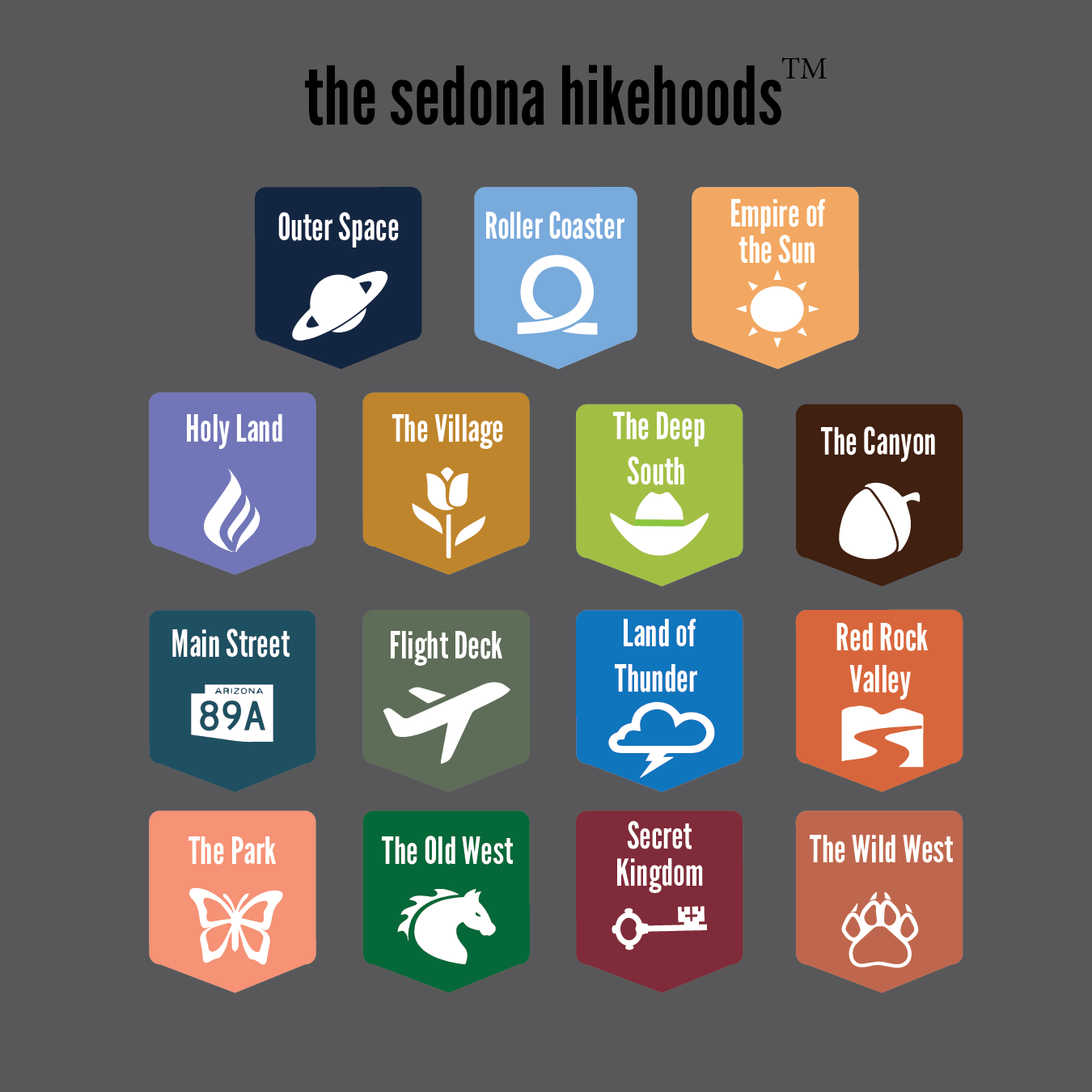 Beginners choose one HikeHood as their home-base to create safety and gain confidence. Concentrating on trails in a single area of the forest, new nature-walkers learn trail signage and natural boundaries effortlessly. Start close to home: it's the way ancient people did it.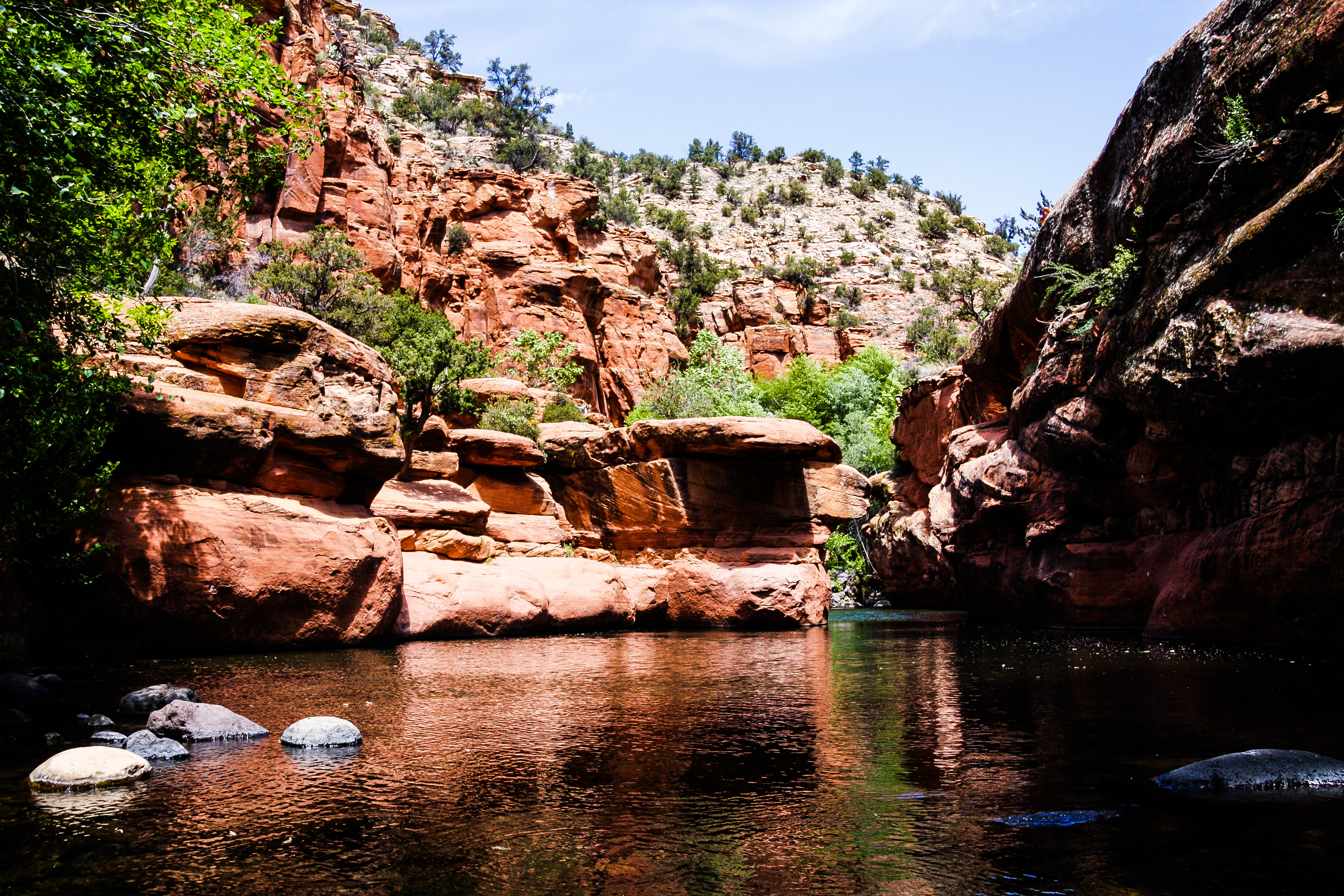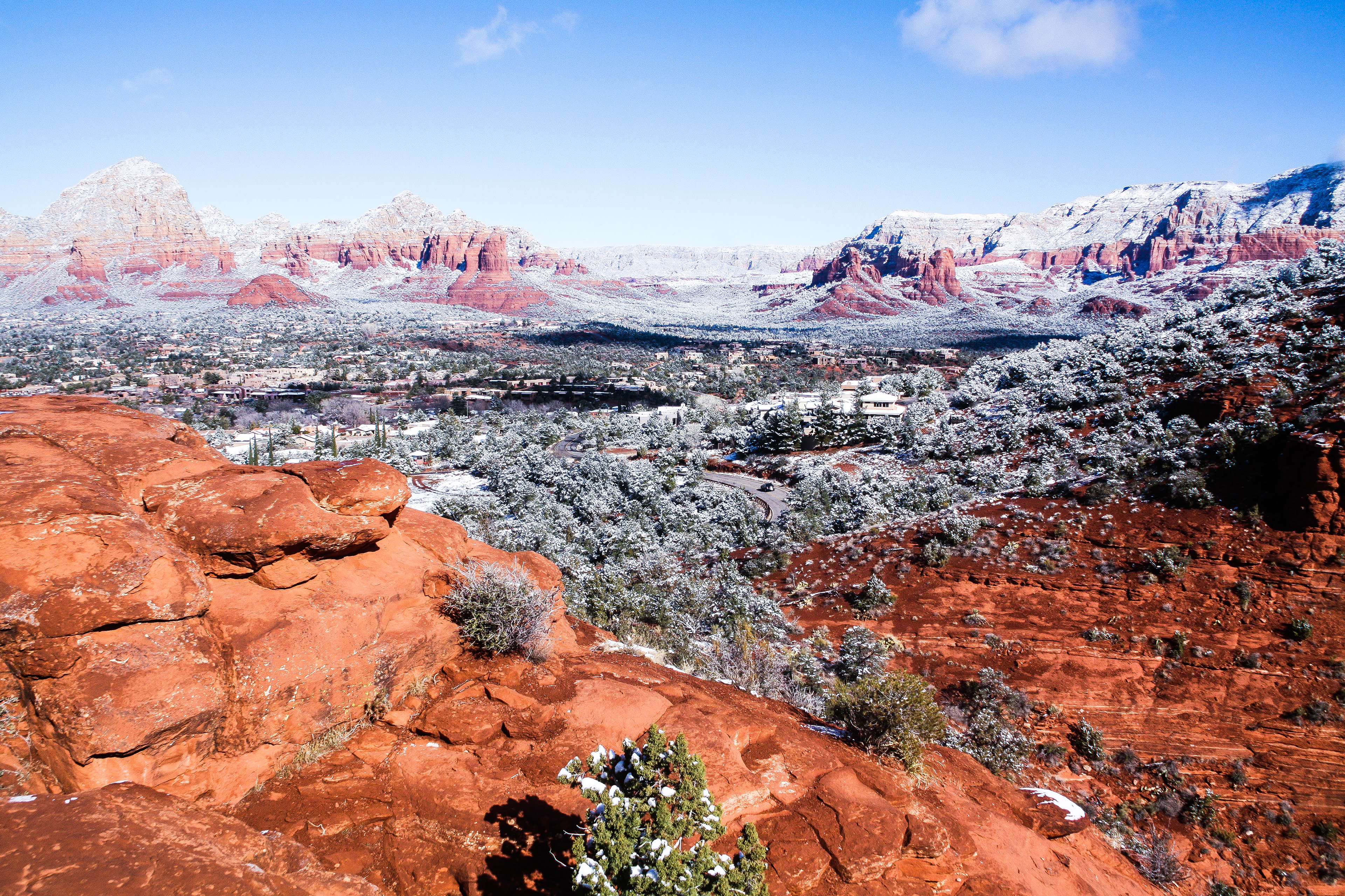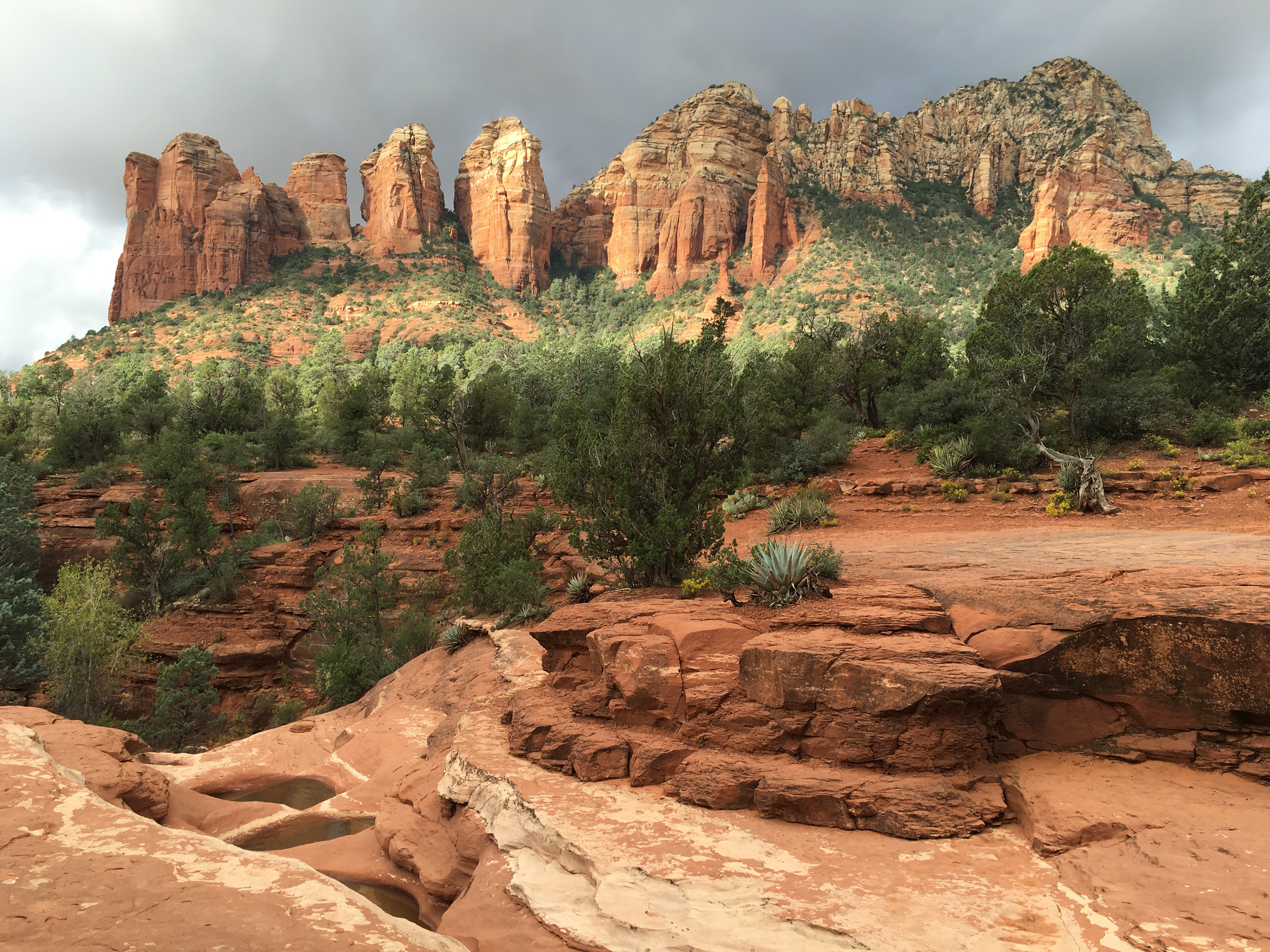 With an understanding of the basics, intermediates can go beyond familiar trails to explore connecting trails and fun loop routes within their home base.  More confident, they can then explore neighboring HikeHoods. In this way, more of Sedona begins to feel like home. For nature, this also means people can choose to avoid crowded routes, yet still hike safely.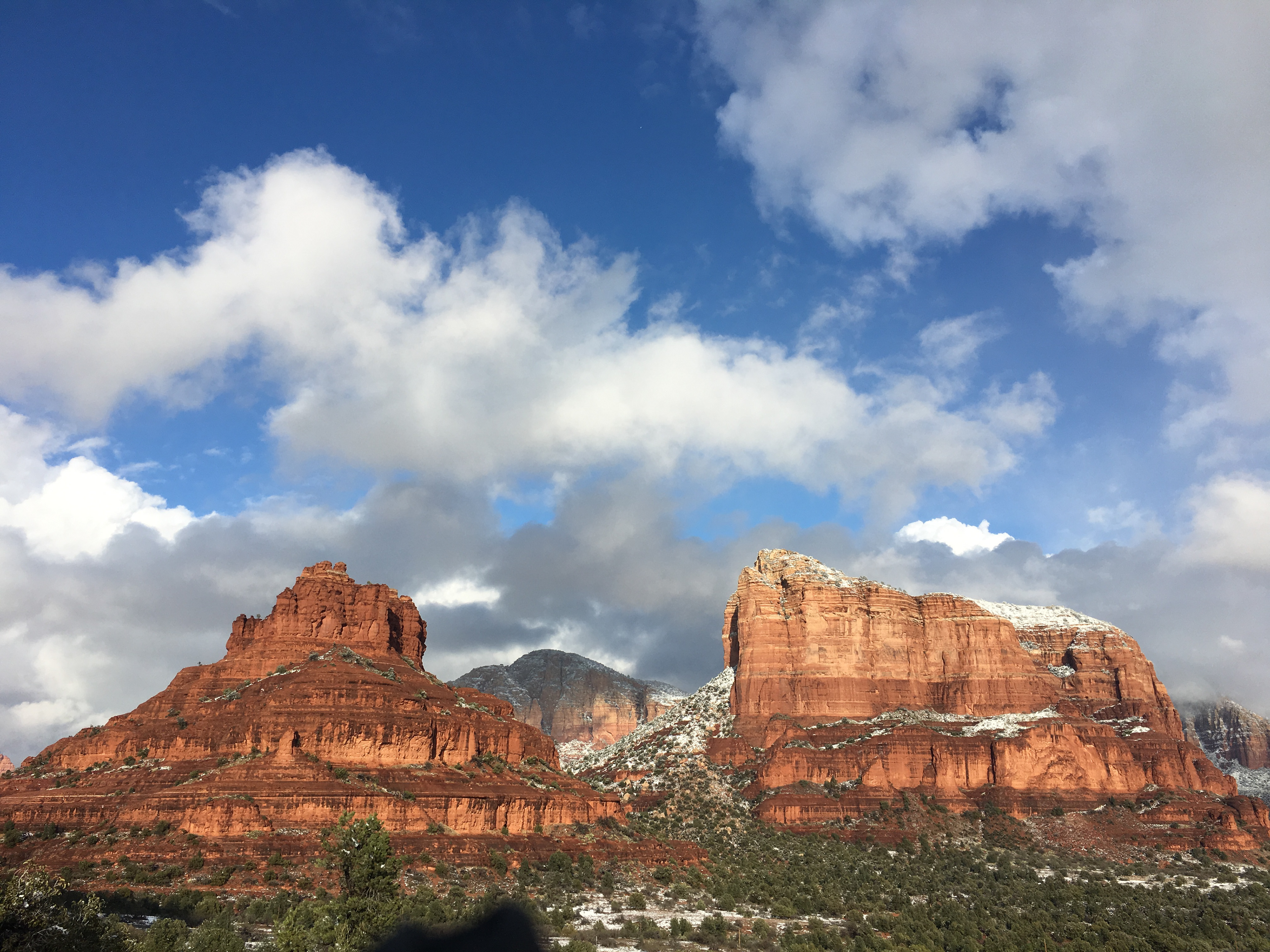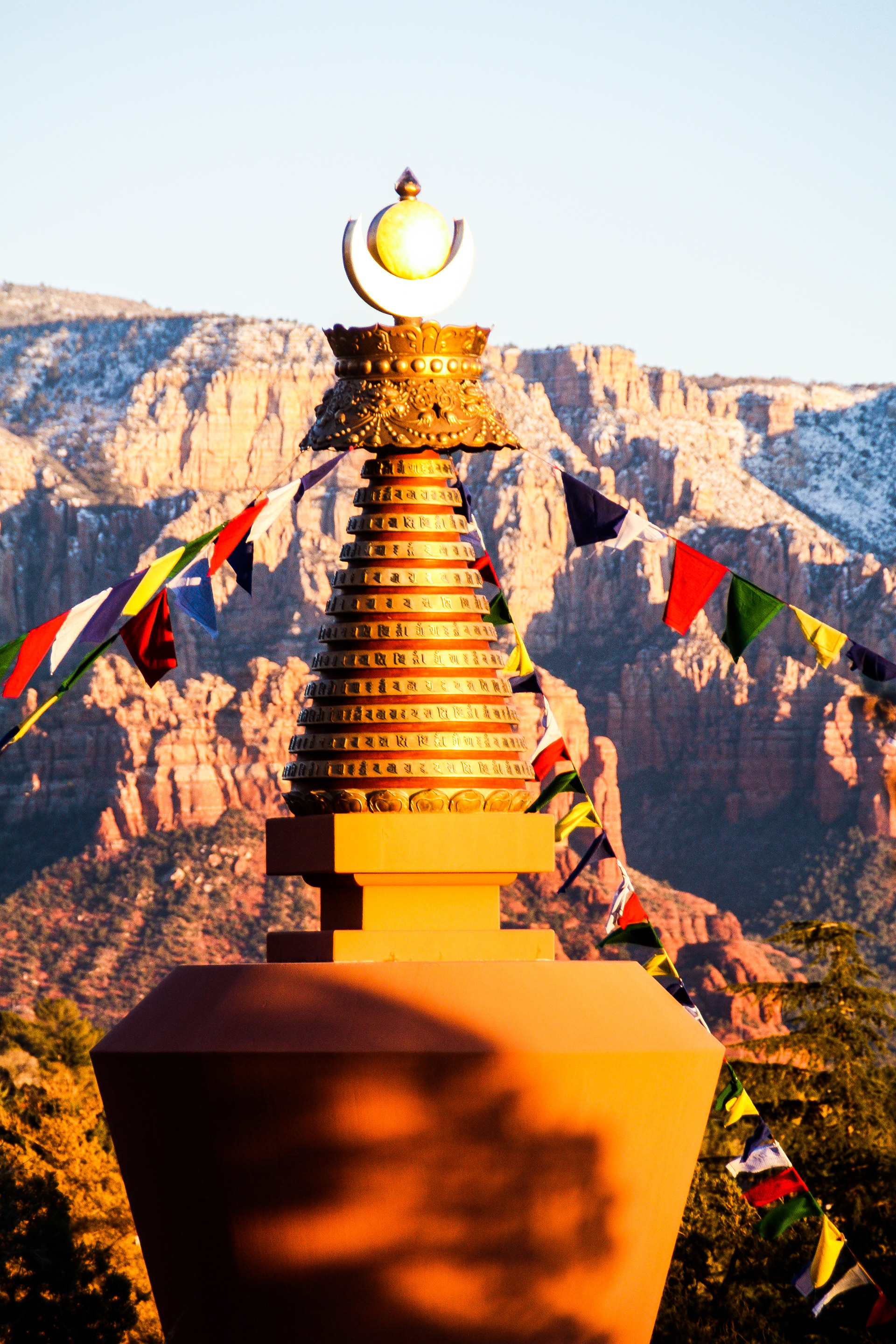 Expert hikers seek adventure, and HikeHoods expose them to routes they've never encountered. Regional loops connect across HikeHoods, creating extra-long walking adventures with miles of spectacular scenery. Experts also learn the art of choosing the right trail at the right time to find solitude. That's good for humans and for nature.